How It Works.
Apply online or over the phone

Answer within minutes

Create your online account

Funds will be sent the same day if closed before 1:30 PM EST* or the next morning.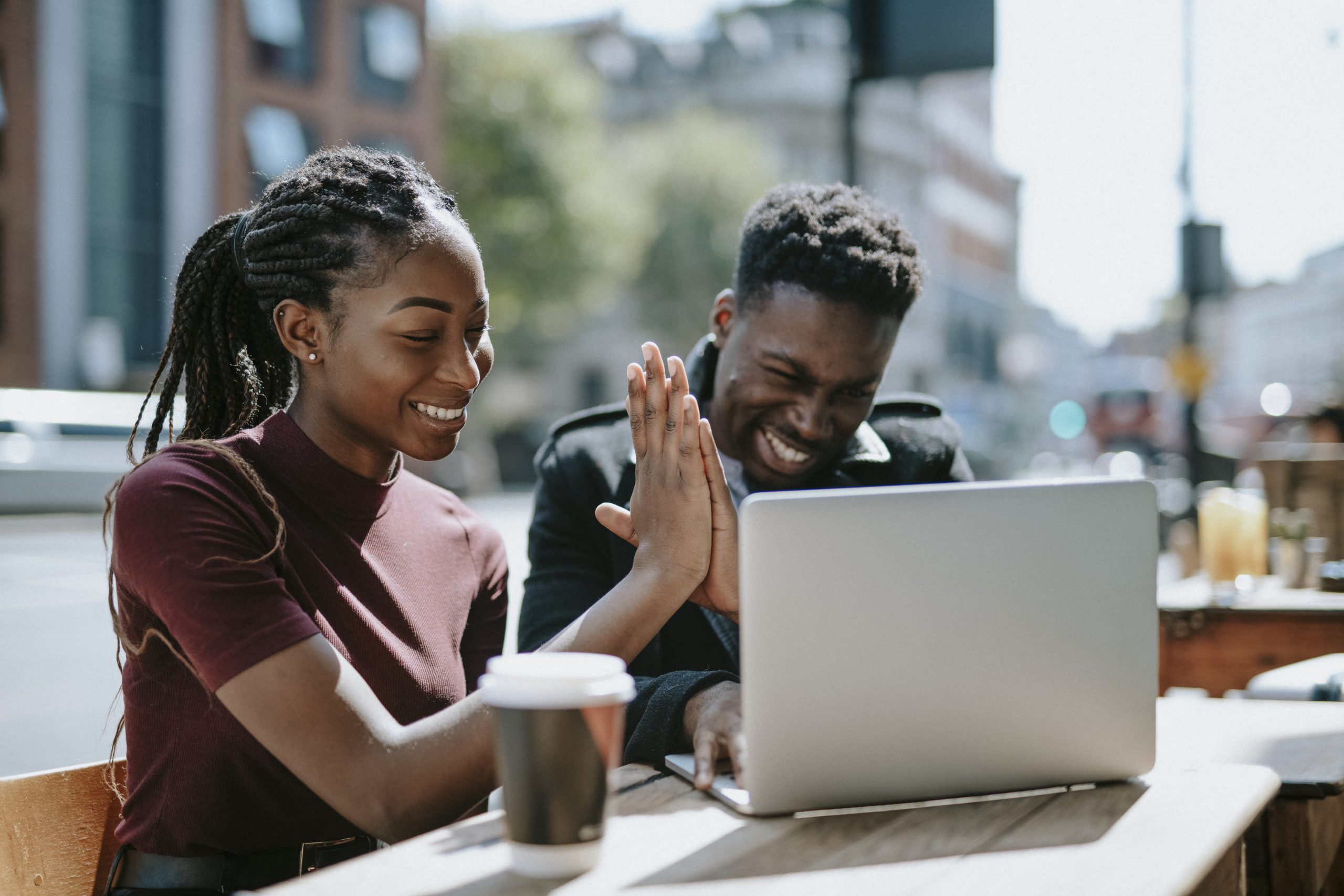 About Our Loans
Loans range from $500 – $5000

Loans have fixed interest rates

No prepayment penalties

First payment due 30 days after you receive your funds
Manage your Account 
Step 1. Create an account
Step 2. Login to your account
After successfully registering, Login to your account here.
Step 3. Get access to everything you need to manage your loan
From our online secure portal you will be able to manage your payments, information, and view all of your loan details.